Register
New England Summer Showcase Lacrosse · Female
Individual Fees

Regular

$190.00

+ Transaction Fee
This showcase is for 2022s, 2023s, & 2024s

Goalie Registration is Full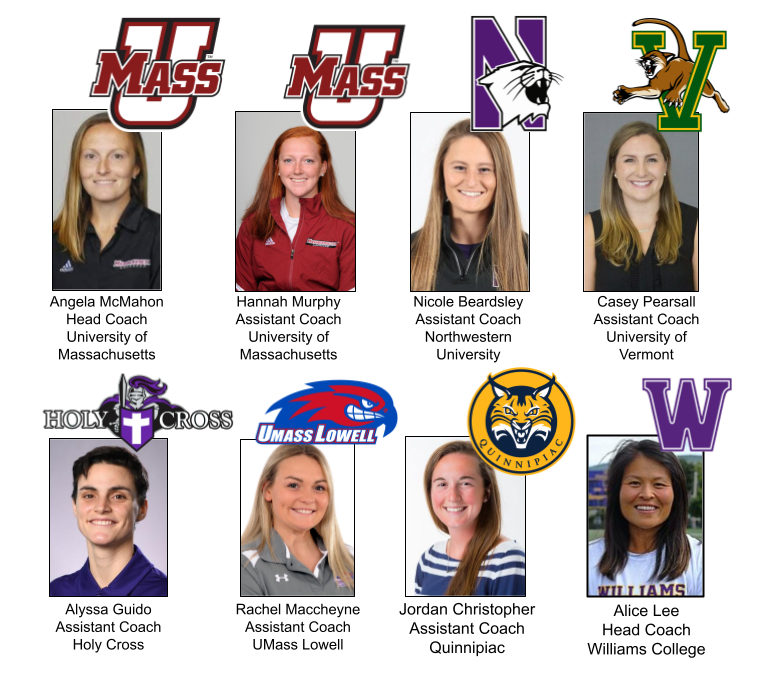 New England's Top Prospect Day is BACK! The last chance to work with college coaches for the summer. The Relentless Lacrosse Academy is inviting all 2022, 2023 & 2024 lacrosse players to it's 6th annual end of the summer showcase (we missed last summer due to... well you know). The Showcase will be a fast-paced, high-level training event that is ideal for those who aspire to become a collegiate lacrosse student-athlete. The timing of this event provides student-athletes the chance to be seen and coached by top collegiate coaches. The New England Summer Showcase will run from 10am to 2pm on Saturday July 31.
Furthermore, the venue of this event is the beautiful University of Massachusetts Amherst campus. The showcase emphasizes development in the participants overall lacrosse knowledge and abilities. Advanced offensive techniques and defensive strategies will be covered. Scrimmage play will allow players the opportunity to showcase their skills. In addition, this lacrosse training program is under the supervision of the University of Massachusetts Amherst Minutewomen lacrosse coaching staff. The participants need to bring their own lacrosse gears and equipment. The showcase is built to be a educational, competitive, challenging and fun training experience.
Coaches Attending:
University of Massachusetts, Angela McMahon
Northwestern University, Nicole Beardsley
University of Vermont, Casey Pearsall
Holy Cross, Alyssa Guido
UMass Lowell, Rachel MacCheyne
Quinnipiac University, Jordan Christopher
Williams College, Alice Lee

All Relentless Lacrosse events are open to any and all players limited only by the number of campers, age and gender

Event Notes:
Now accepting registrations!